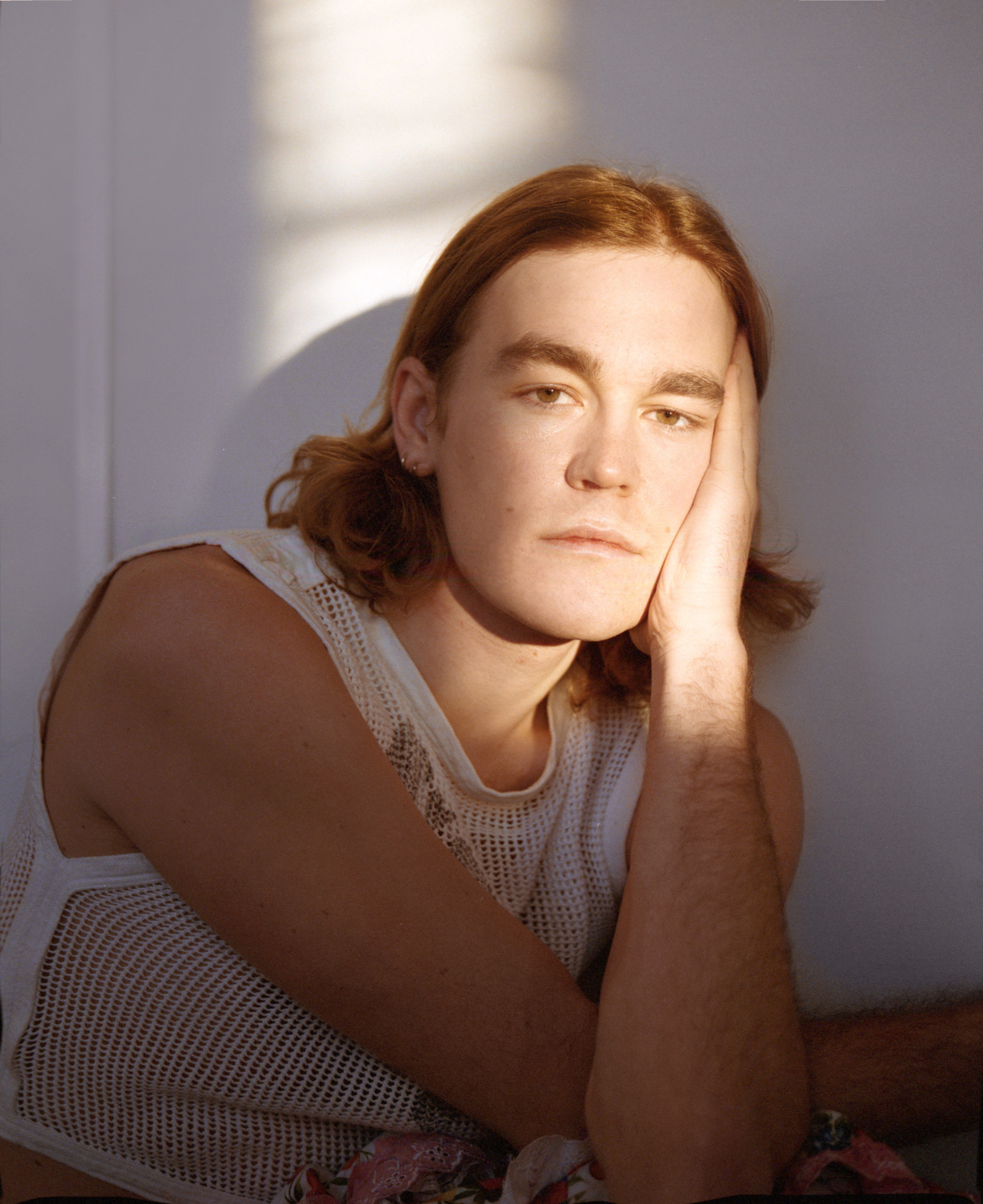 Bio
Trust, freedom, beauty and engagement are the core values of Metteson, the artist project of Sverre Breivik, Norway's next biggest pop star. Taking a 360 degree approach to his craft by bringing in different elements of songwriting, dance and theatre to his critically acclaimed live show, Metteson was the artist to watch at by:Larm in October 2021. Already catching the attention of the Guardian, who described his sound as a "gorgeous synth pop symphony of devotion", Metteson built a career at the prestigious National Theatre in Oslo before realising his remarkable gift for songwriting, with a passion deeply ingrained in the performance of art and music.
Inspired as much by the theatre as he is by Perfume Genius, ABBA, George Michael, Robyn and Christine and the Queens, Metteson makes music for the dancefloor - if the dancefloor is centred on Sofia Coppola's Marie Antoinette juxtaposed against Berghain. With a "power show" that is as intensely moving as it is overwhelming and incredibly personal, Metteson has worked with acclaimed producers Matias Tellez (Girl In Red) and Vetle Junker (Aurora, Nils Bech) on developing the sound to be performed on the stage. The trio's collaborative ethos of serving the melody and creating anthemic freedom and finding the "will" of a song, has led to an arresting pop world of escapism that lives beyond the borders of reality; Metteson's new reality.
A strong supporter and member of the LGBTQ+ Music community, for Metteson inspiring the next generation of artists from all upbringings, gender and sexuality is a clear goal - "I feel like I'm becoming more and more experimental and liberated. I was very strict with myself and restricted my expression - a natural way to behave when you are protecting yourself - but I am proud of the perseverance and strength I've shown through those early years and that's what has laid the foundation that I'm now dancing on. But I would say: You don't have to be happy/smile. Allow yourself to fall in love with the straight boys and find time to cry more often!"
Releasing the empowerment anthem 'Devotion', transcendent 'Harder' and fearless 'Under Your Shirt' to critical praise in Norway, Metteson is dancing into 2022 on the beautiful foundation of pop gold ready for international audiences.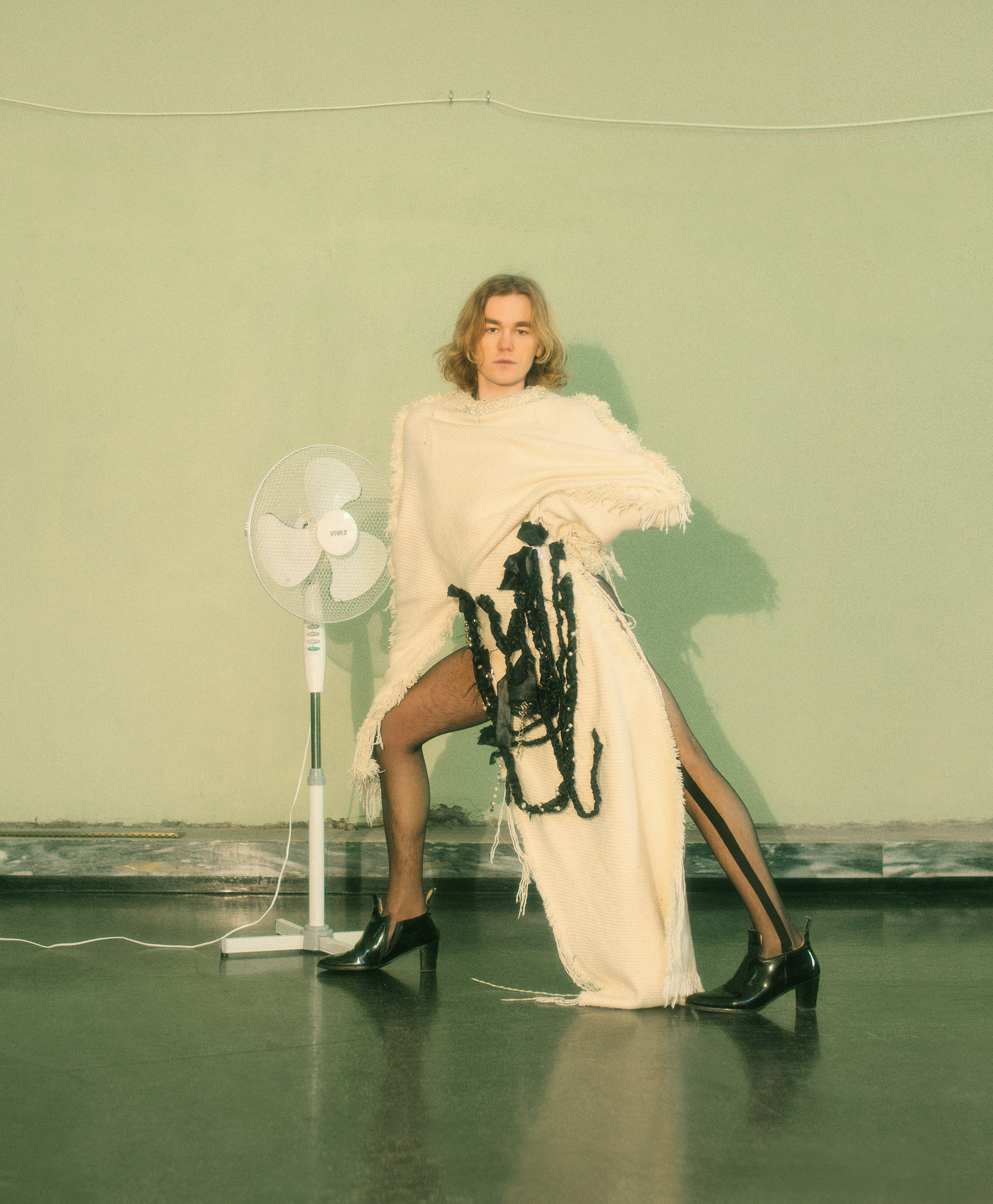 Contact